I admit that I am something of an online shop-a-holic. I enjoy online shopping far more than in-person shopping, in fact. Among my favorite spots to get one of a kind pieces is Etsy. So, on that theme, I thought I'd show you a few of my recent favorites!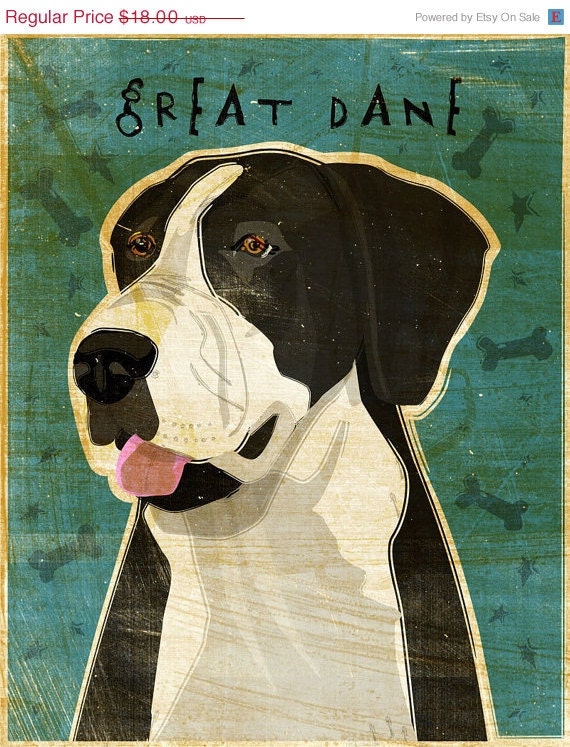 Since I became the proud "dog mom" of a Great Dane, I find myself loving all things Dane related. Although this print isn't of a Merle Dane, I still think it is a wonderful piece! (It's also on sale right now!)
Oh wait, do you want to see my beautiful Dane? (You know you do!) Here is Tallulah!
Yes, she is sitting in a Golf Cart. It's hot. Don't judge. Now, back to the Etsy porn . . .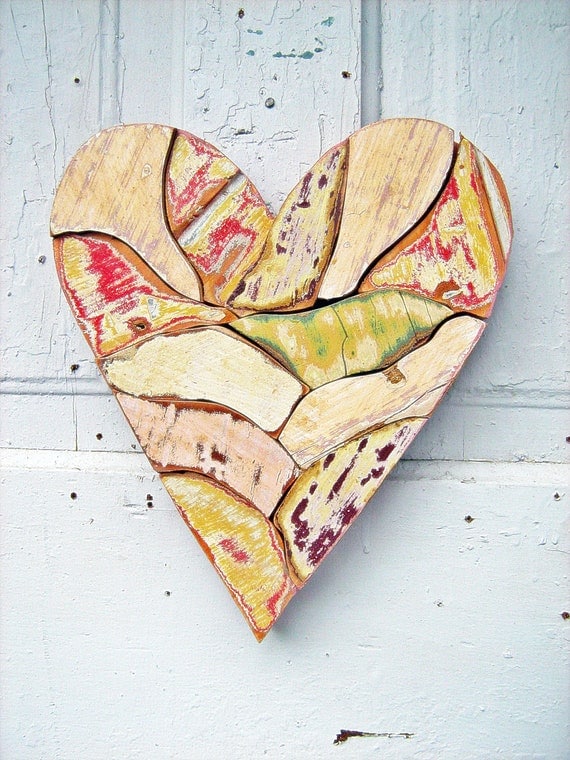 I love the color and texture of this heart! The coolest part to me, is that it is made from reclaimed wood - and the paint colors are original to the wood.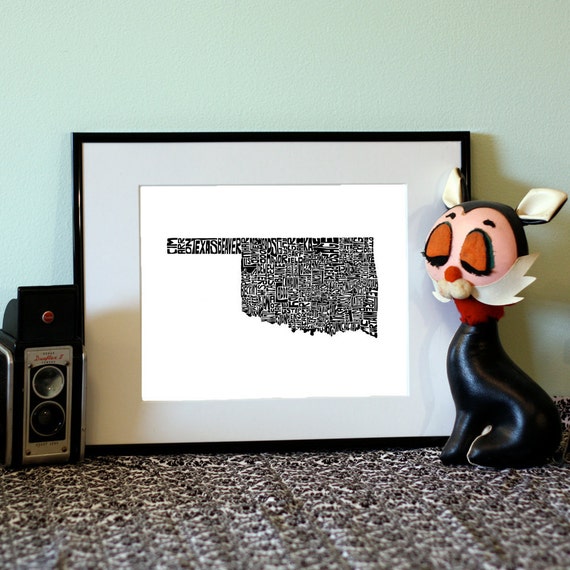 I love typography, and Oklahoma has become my beloved adopted state - so this piece would be perfect in my home! The writing is actually the counties in the state. So very cool!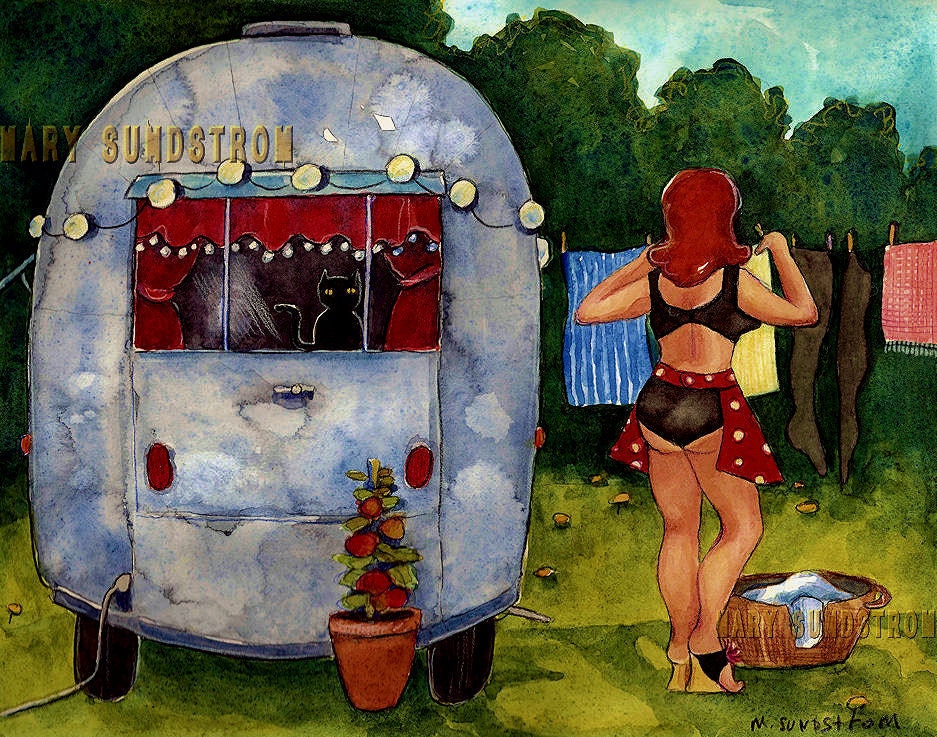 I have a soft spot in my heart for all things kitsch, and I especially love Airstreams trailers! This artist features several (it's hard to choose a favorite!). I'd like to get the series and frame them in my kitchen!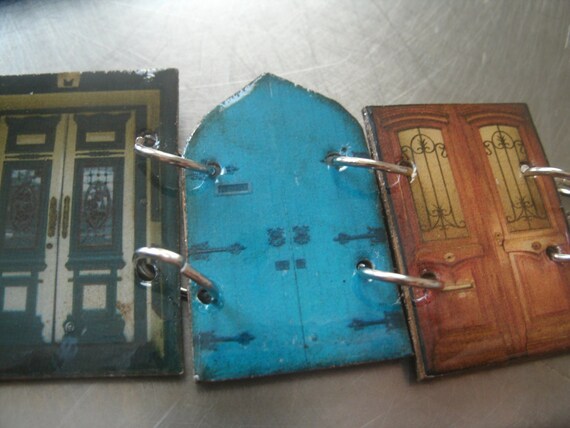 Bracelet - plus - photos of doors?? Yes, please!!! Actually, I love everything in this artist's shop! I think she is originally from Bartlesville, OK - a town that I leeerrvvveee.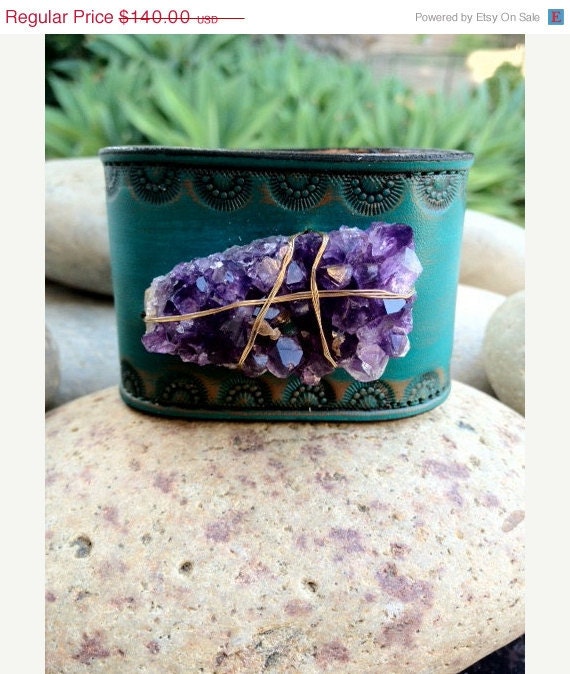 Speaking of fabulous bracelets . . . Do you watch
Junk Gypsy's
on HGTV? (If you haven't, RUN to your DVR and record. You'll thank me later.) Well, one of the JG wears these crazy big leather bracelets and I've become mildly obsessed with spotting their jewelry while watching the show. This bracelet reminds me of the chunky fabulousness I love. (My spell check doesn't think fabulousness is a word. Clearly, my spell check is wrong.) Check out this artist's work. Love it.
This is a photo of Amie from the Junk Gypsy's rocking a huge bracelet. Love. Love. Love. It.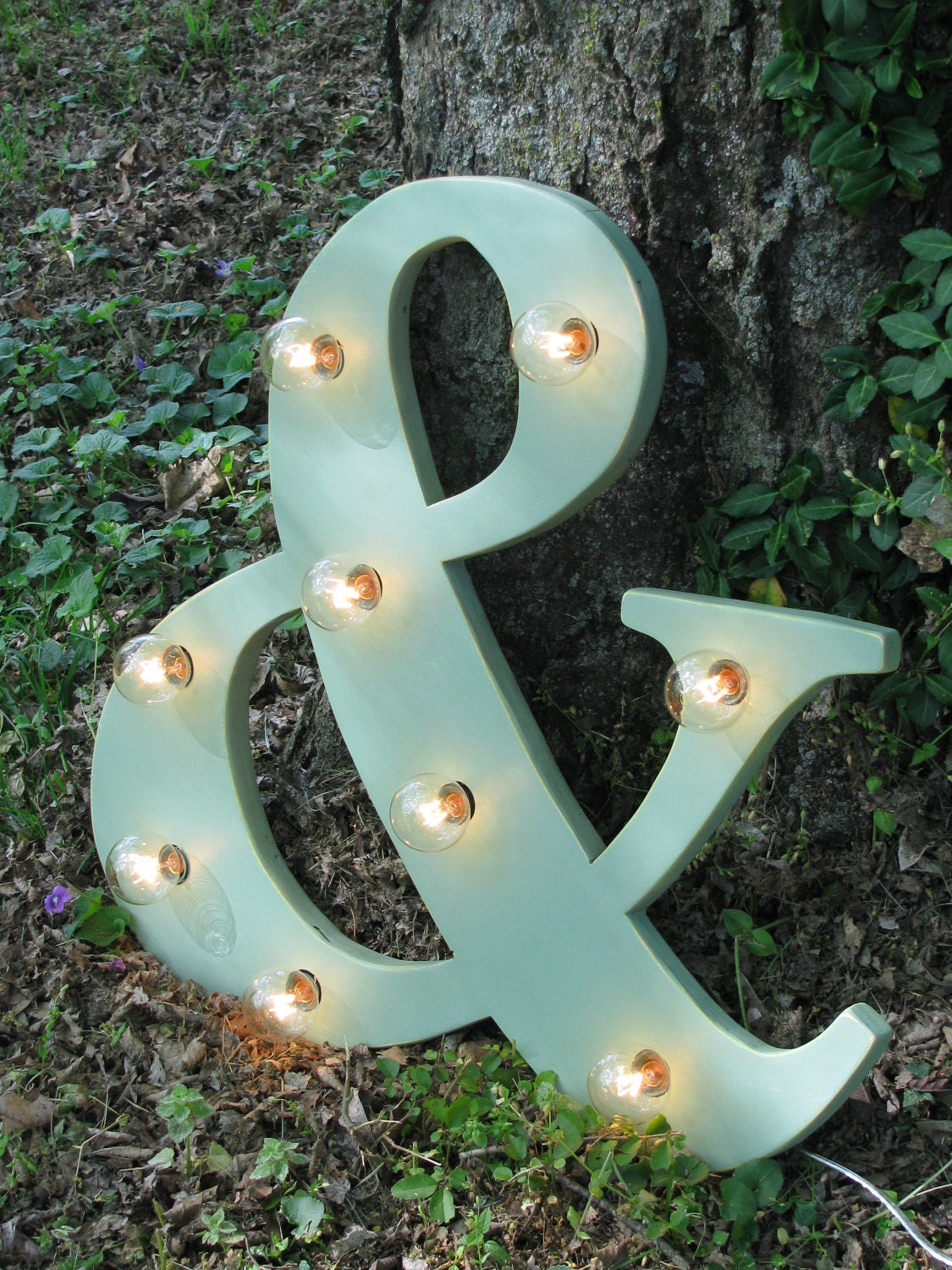 I really want this ampersand sign for my living room. It is apropos of nothing, but I just think it is so stinkin' cool!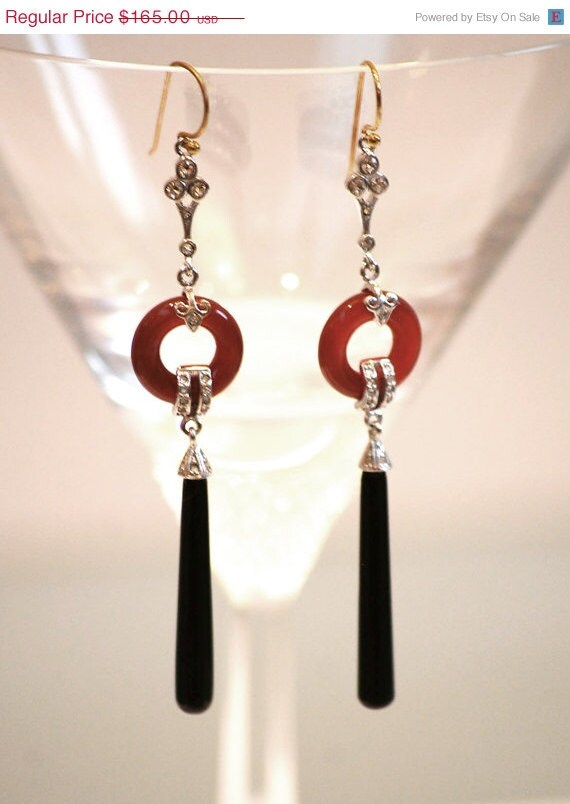 In my "favorites list", I would say that close to 70% of the items are Art Deco pieces. I'm always looking for Art Deco pieces for the house, but I'm probably most drawn to Art Deco jewelry.
Hope you all have a great week!