"Umba Box

is subscription service that curates the best handmade products available and delivers them to subscribers each month."
That's pretty much all I needed to hear before I signed up for the service! Here is what came in the mail today . . .
It started out pretty well when I read "handmade leather goods" on the tag!
This canvas and bronze leather darling was inside! It measures 9.5" wide and six inches high. I love the tassle!
It is beautifully finished on the inside, with a leather trim zipper pocket.
The featured artist is Angline from Velle Purse. She is from Indonesia, and recently moved back there, after living in Singapore, then Los Angeles. She was inspired by scrap leathers from factories around Indonesia, and was inspired to start her own company. You can see her shop online at http://vellepurse.etsy.com.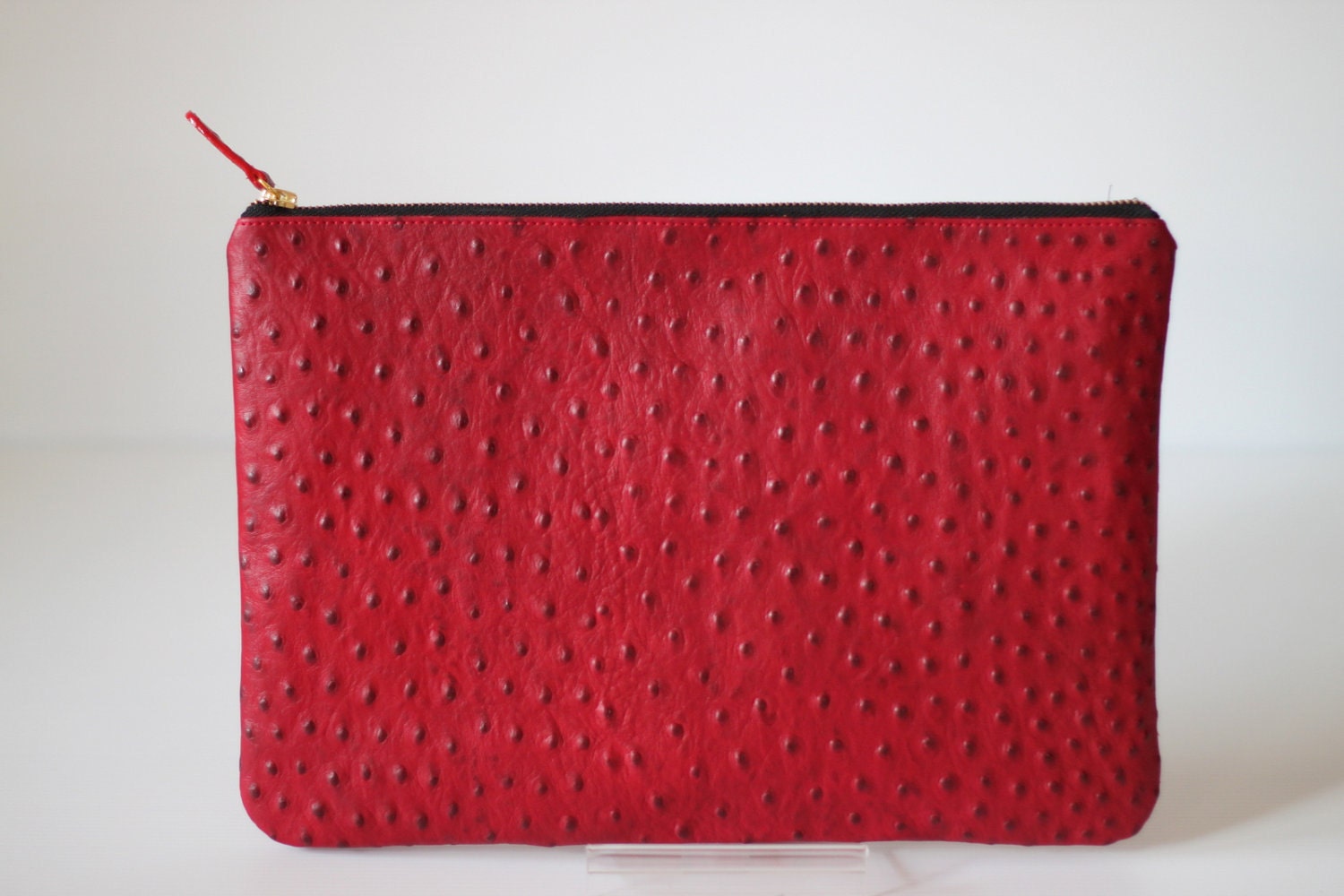 I love subscription services, and supporting individual artists is a special bonus for me! What about you? Do you like getting surprises in the mail, or would you prefer to know what you are getting before you pay?